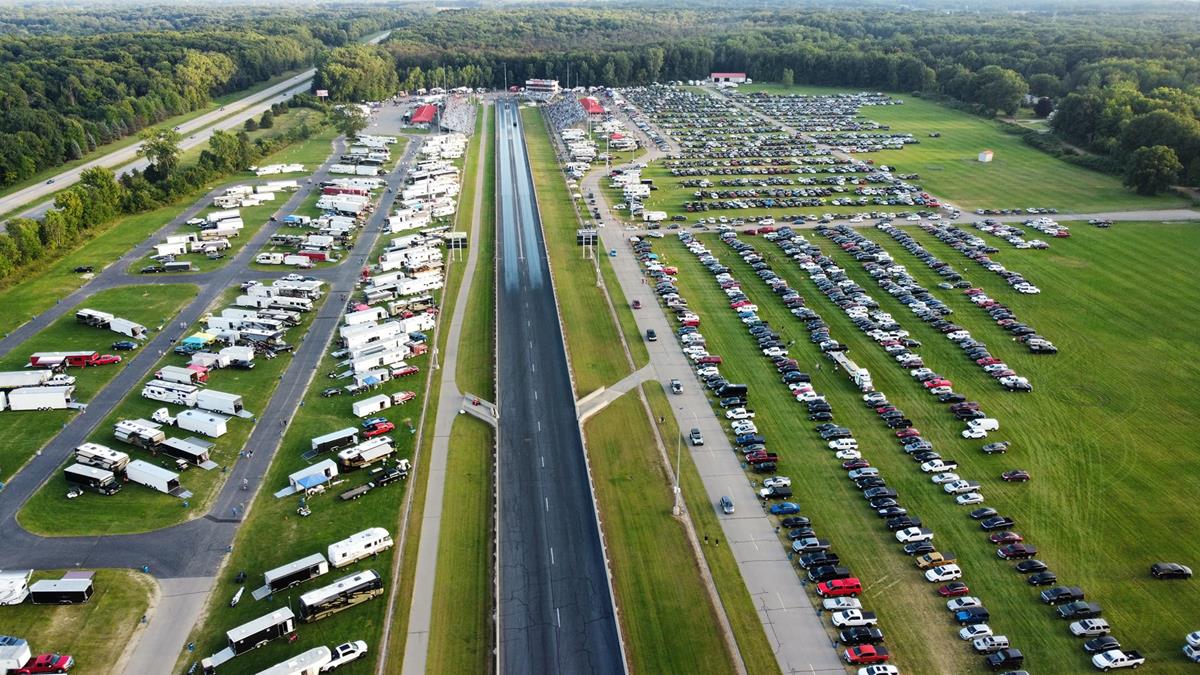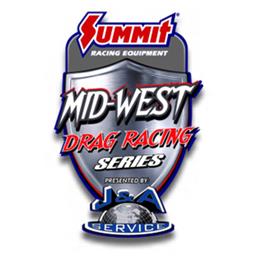 9/9/2023
Midwest Drag Racing Series
---
Haney, Sandman, Esz, Swain, and Vesper Crowned Champions at Mid-West Drag Racing Series US 131 Nationals
The Mid-West Drag Racing Series hosted its US 131 Nationals at US 131 Motorsports Park in Martin, Michigan, in front of a crowd that exceeded more than 10,000 fans in attendance.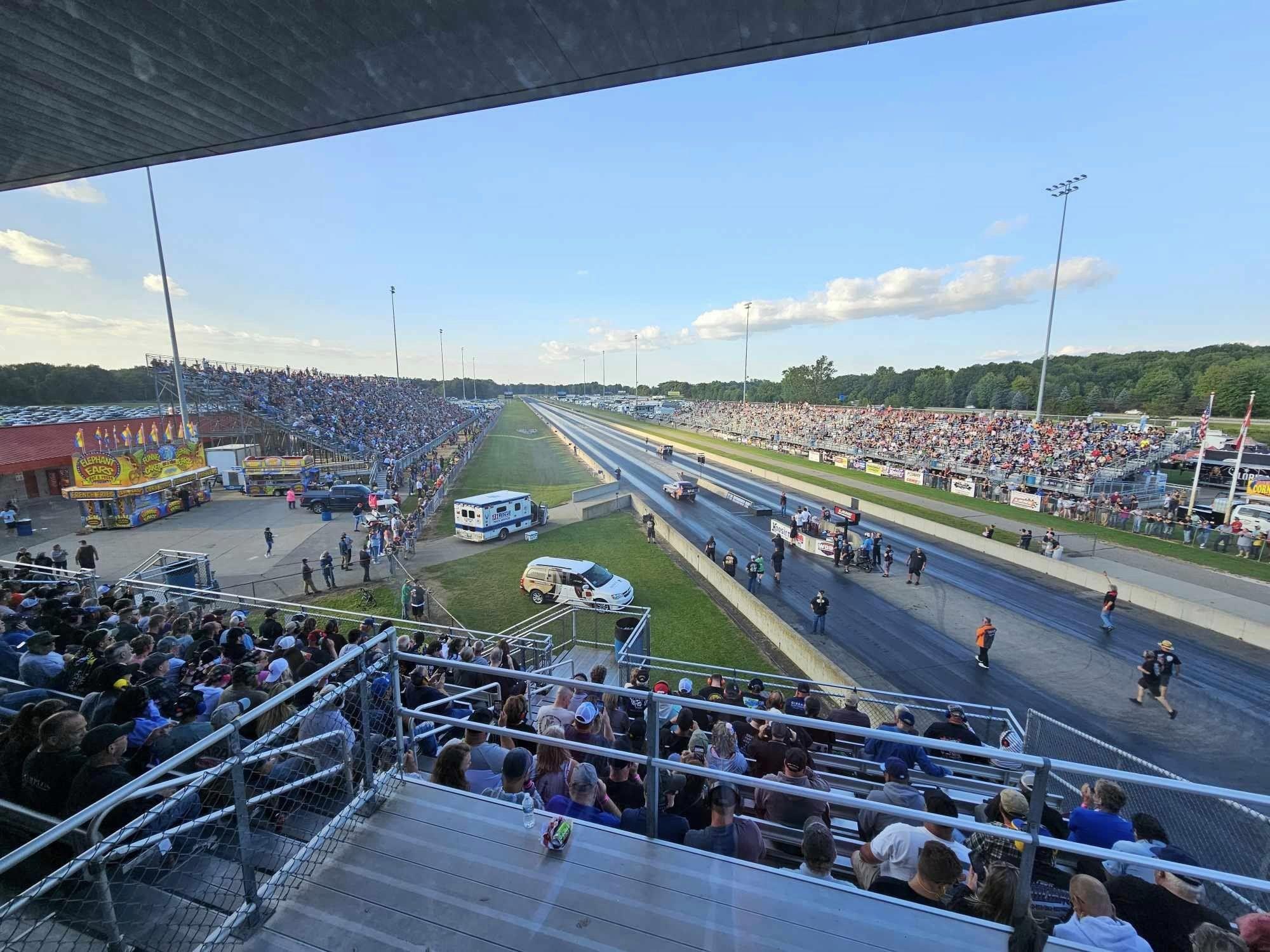 Keith Haney clinched the victory in Stroud Safety Pro Mod, clocking an impressive 3.690, overshadowing Ed Thornton's red-light start and his 3.849-second pass. This win has propelled Haney to reclaim the points lead in the Stroud Safety Pro Mod class.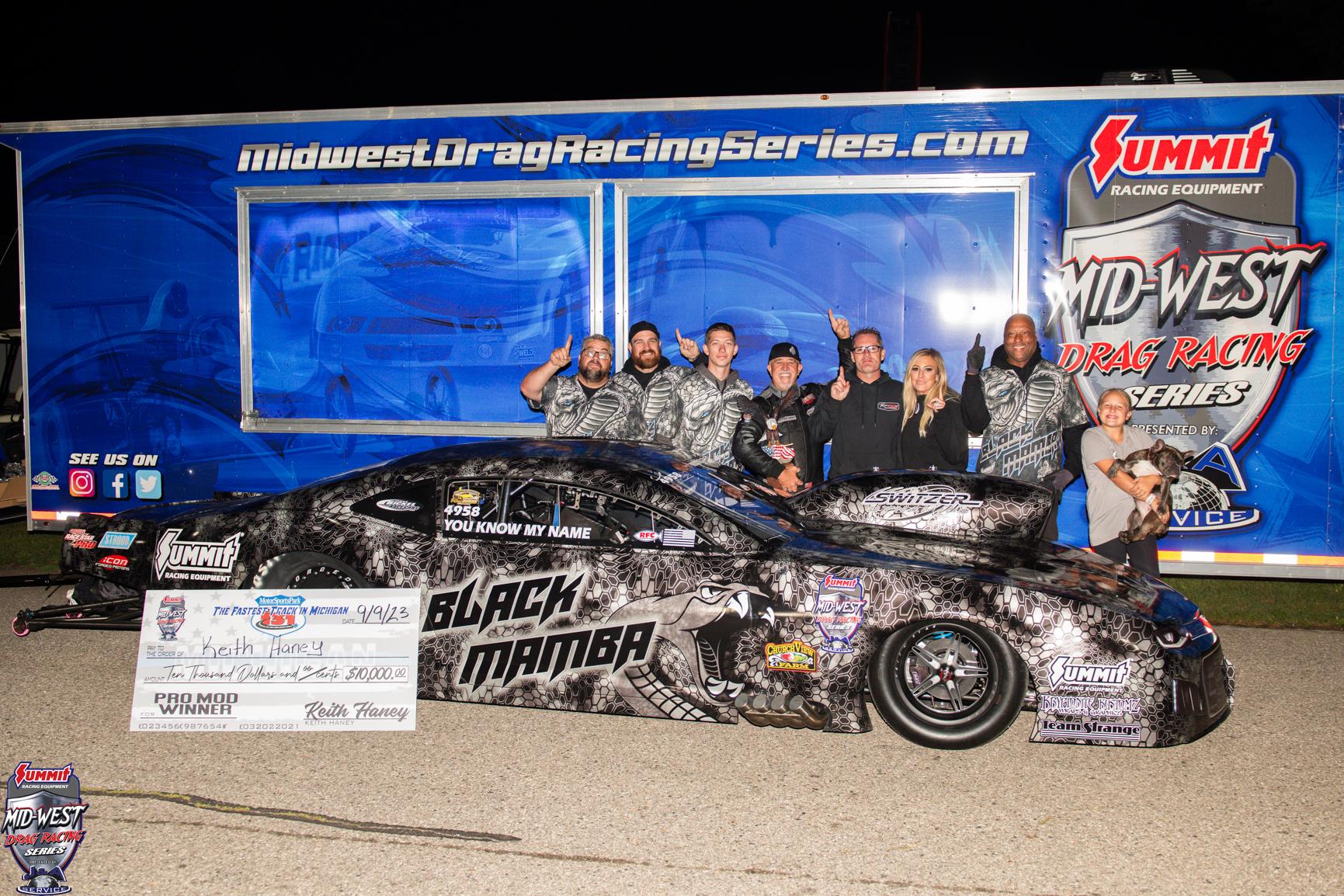 "We had our fair share of challenges," remarked Keith Haney, the Mid-West Drag Racing Series Founder and the man behind the Pro Mod Camaro, "Black Mamba."
Haney credits his team for the win after having to basically rebuild an engine as soon as they arrived in Michigan.
"Truthfully, the team did an amazing job," said Haney. "The racetrack, absolutely hands down, Jimmy Bradshaw, Samuel Peterson, and Jason Peterson, are just hands down, a great facility and a wonderful event. Also, thank you to my wife [Misty], who always takes care of me. I couldn't do it without her."
Notably, both Kyle Dvorak and Tony Sandman achieved career bests during the event.
Other notable winners include:
• Pro Mod Slammers: Tony Sandman claimed the win.
• J&A Service Funny Car: Phil Esz triumphed over Steve Macklyn.
• ICON Forged Pistons Top Dragster: Bill Swain bested Rick Morley.
• Pat Musi Racing Engines Top Sportsman: John Vesper took the win over Mike Badia.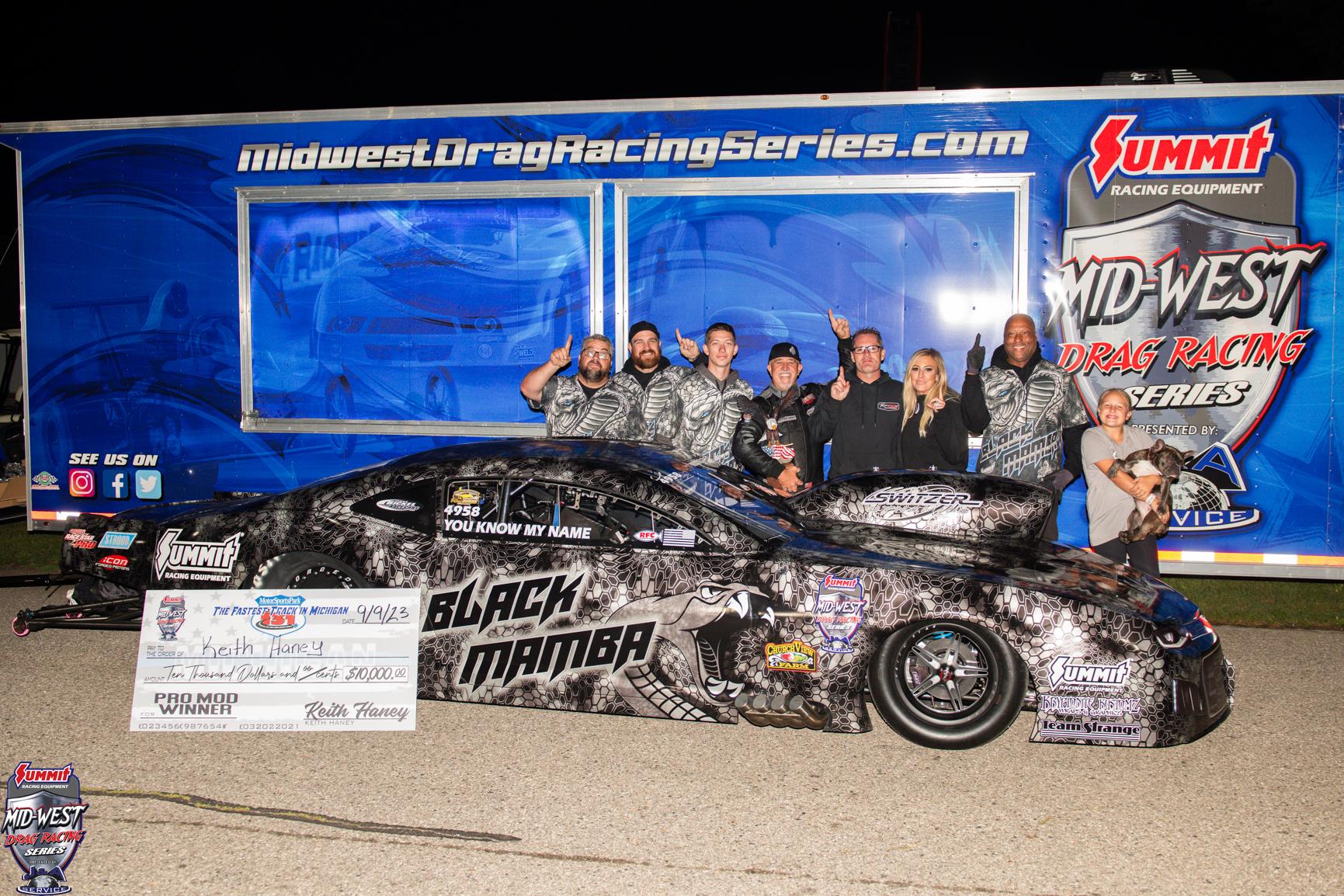 It was a family affair as the Juniors raced, with Oklahoma's finest young talents making their mark. The Kestersons, McClains, Kilee Blevins, Karlee Brundidge, and Camden Teel all showcased their skills on the track.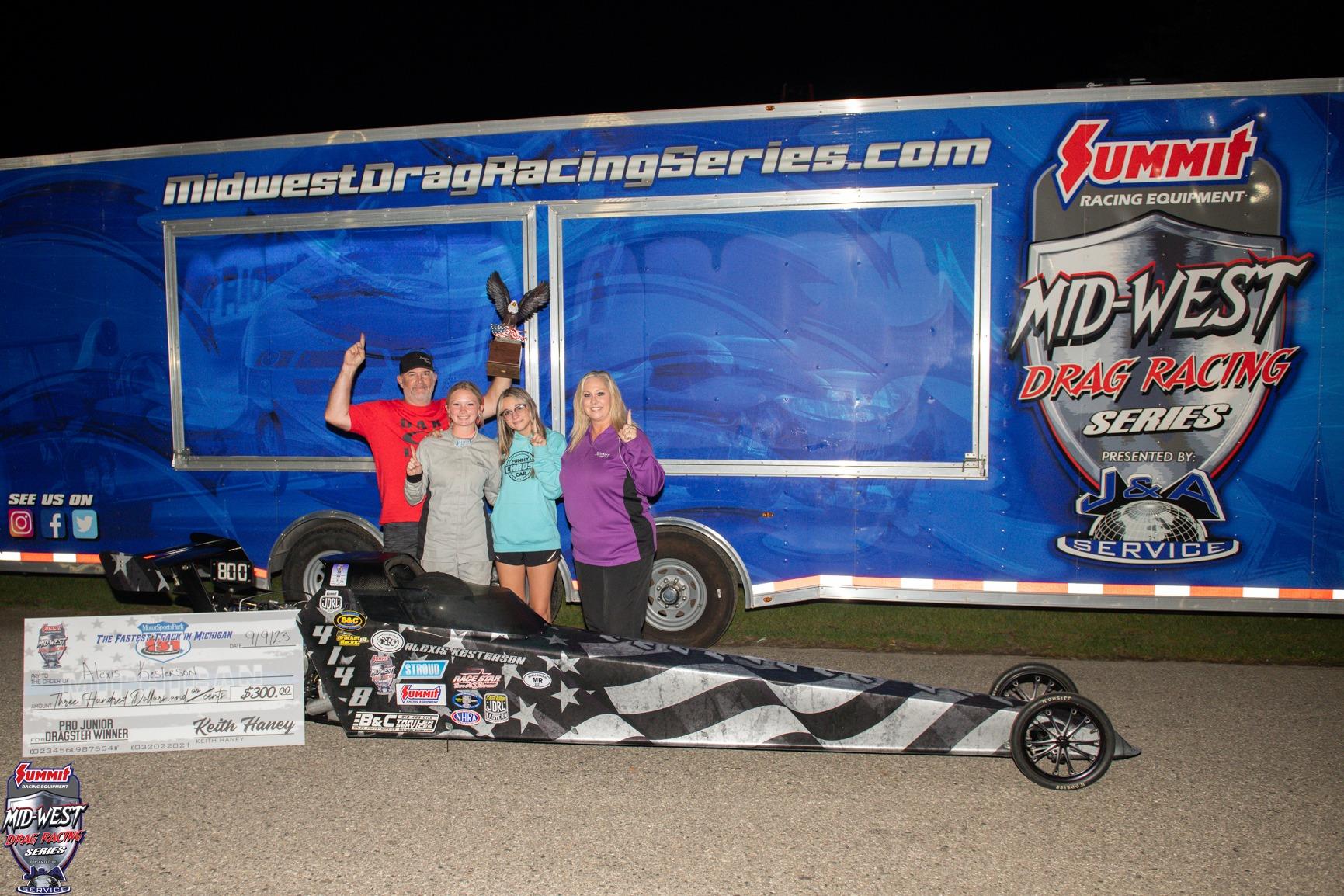 In the Juniors category:
• Race Star Wheels Pro Junior Dragster: Alexis Kesterson won over Austin Perrone.
• Zimmerman Sportsman Junior Dragster: Emma Vesper came out on top against Klinger.
• Sportsman Junior Dragster: Ellie Vesper, proud daughter of the Top Sportsman winner, took the prize.
Unfortunately, the event wasn't without its tense moments. Pro Mod drivers Steven Whiteley and Ron Muenks experienced an on-track collision. Fortunately, both drivers emerged unhurt. Whiteley of YNot Racing is set to race a backup car in Tulsa.
The countdown is now on for the upcoming double-event in Tulsa, Oklahoma, set for October 6-7 at Osage Tulsa Raceway Park, with only three points races left to conclude the season at Xtreme Raceway Park in Ferris, Texas.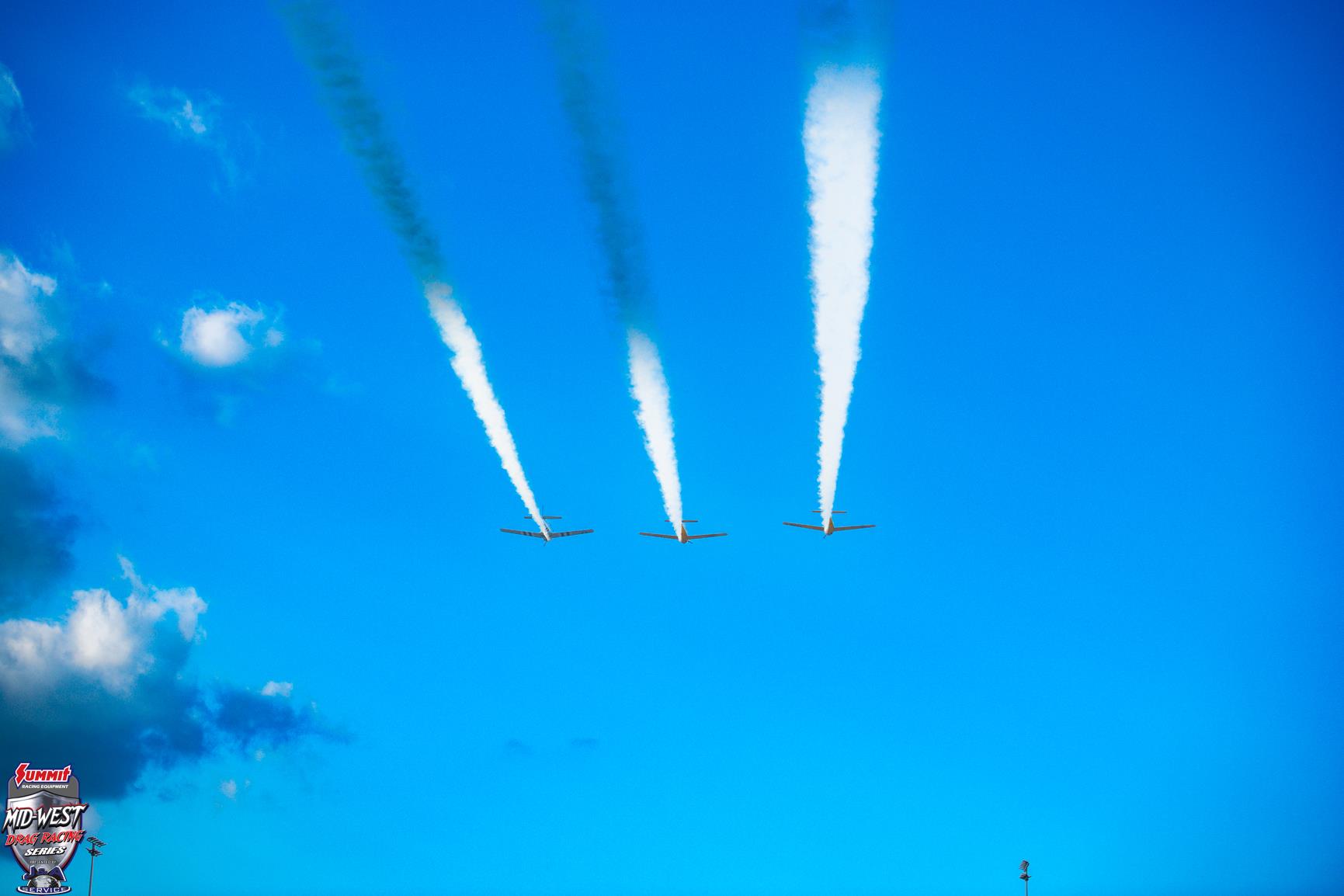 Back to News